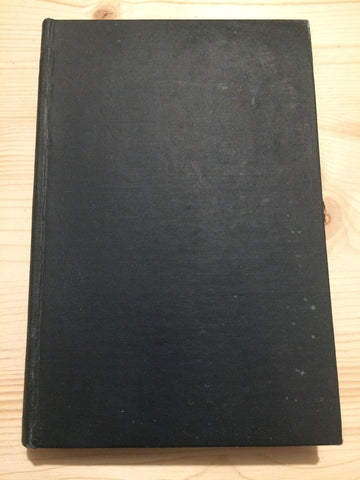 Ciceronis Orationes V [Oxford Text]
Edited by Gulielmus Peterson. Oxford University Press, 1952. Hardcover. Condition: Good. Some yellowing on pages.

Good OCT. Volume V of the Orations.  Contains Post Reditum in Senatu, Post Reditum ad Quirites, De Domo Sua, De Haruspicum Responso, Pro Sestio, In Vatinium, De Provinciis Consularibus, and Pro Balbo.