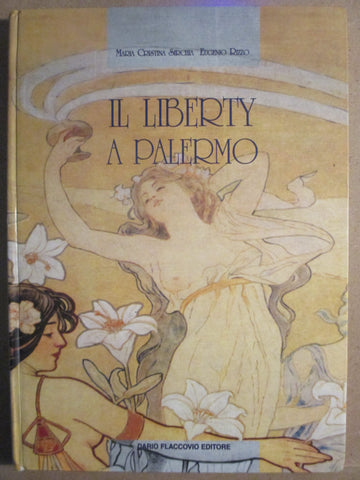 Il Liberty A Palermo
By Maria Cristina Sirchia and Eugenio Rizzo. 2001.  Dario Flaccovio Editore. Hardcover. Condition: Very Good. Beautiful book.
Book is in Italian. On the Art Nouveau period in Palermo. Book is unavailable for sale anywhere else online; similar editions about Art Nouveau works in other Italian cities selling for around 60 Euros.