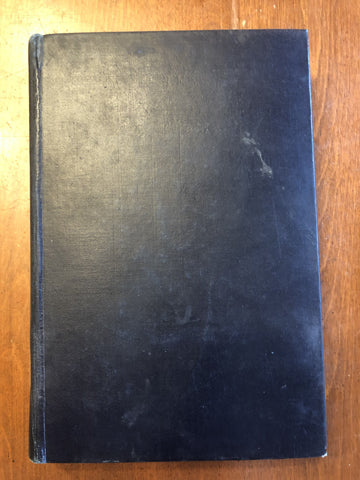 Platonis Opera I (Oxford Text)
Volume I of the works of Plato.  Edited by Ioannes Burnet. Oxonii (Oxford Classical Editions). Hardcover. Condition: Very Good (better than photo, which is of another OCT), with very few pencil annotations on pages.
Good OCT. Contains tetralogies 1 and 2: Euthyphro, Apologia Socratis, Crito, Phaedo; Cratulus, Theaetetus, Sophista, Politicus.